Vendor Spotlight: Mandy Whitley Photography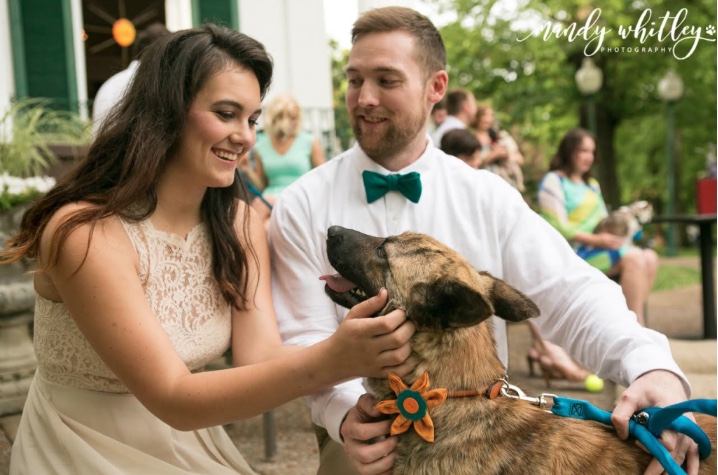 Today we are sharing with you a long time friend of the group, Mandy Whitley Photography has been around for years & we are happy to share more info about her with everyone. How did you get into photography?
With my family and friends, I have always been the person who had a camera in hand and felt the importance of documenting life. I actually got started photographing weddings after my own wedding in 2006. My sweet wedding photographer was so kind to mentor me and help me learn about wedding photography by photographing weddings with her, which was such a great learning experience for me. I just fell in love with it! Over the years that love of photography transitioned into specializing in pets and their people photography, and I couldn't be happier with what I am doing now!
What do you love about photography?
I think photography is so much fun! Especially now that I'm specializing in photographing pets and their people. How can you top a job where you get to document life's most important events for people and share in the joy of their wedding day, and include their fur-childen? You really can't, in my opinion.
What would you say is your photography style?
My style is clean, natural and fun. I love working with natural light and really love to capture true moments and interaction between my couples, and their pets.
Do you shoot digital or film? Digital
Tell us why brides should choose you to capture their wedding day.
I love photographing weddings & engagements that include your fur babies and I have lots of tips and tricks to make that go great!. I love photographing all the planned formal shots, as well as the candid moments when you don't even know I'm there. When you look through your images you will have a complete and full story of your wedding day. I'm also very organized and easy to work with - I love reaching out to your other vendors to help insure everything goes as smoothly as possible for you on your big day!