Vendor Spotlight-Thistle & Sage Design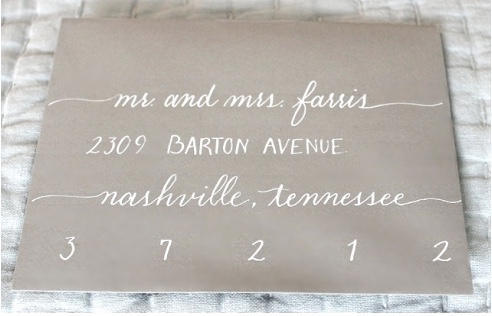 So happy to feature Thistle and Sage Designs today formally Farris Calligraphy. We worked with owner Farris on a group meeting last year & she created some amazing items for us. As a recent bride herself, she understands what brides want & need. Check out her services!! What made you go into the business of calligraphy?
I took a class in calligraphy and ended up falling in love after the first two hours of it! It became a beloved hobby and then quickly turned into a business I truly enjoy. Now I have incorporated my graphic design abilities with my calligraphy and the possibilities have become endless!
What are all the different ways brides can use your products?
The wedding invitations and save the dates are the first thing the guests will see! It gives them an idea of what your wedding will be like. Calligraphy is an elegant and timeless art that gives special attention to each guest!
What options do you offer?
I offer design for invitations, logos, stationary, menus, programs, etc. I also offer calligraphy for envelopes, place cards or anything else that needs lettering! I just recently added watercolor envelope addressing to the list as well. I am a one-stop shop for all your paper needs.
What makes this aspect of a wedding so special and unique for bride?
I customized everything exactly to her taste! Whatever she imagines for her invitations and calligraphy, I will do my best to surpass!
Some personal questions about Farris:
Mac or PC - Mac for life!
Tea or Coffee - coffee in the morning, tea at night…I can't choose one or the other :)
Favorite Things To Do in Nashville - movies in Elmington park, walks around Radnor lake with my amazing husband and sweet puppy, and eating my way through all the many restaurants in town!
Favorite Song Right Now- I don't know about my favorite, but I can't get "Brighter Than the Sun" by Colbie Caillat out of my head!